Assess. Grow. Analyze. Accelerate.
Great Place to Work® Certification is the easiest, most affordable way to quantify your culture, benchmark against the world's most successful companies, and grow your business.
Know What's Working
Assess and benchmark your culture against the world's most successful companies. Our data identifies opportunity areas and provides a roadmap for how to improve - all in metrics that are easy to understand.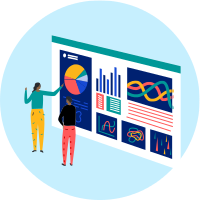 Grow Your Bottom Line
Best Workplaces see stock market returns 2x above average. A healthy culture means a financial advantage in a competitive marketplace.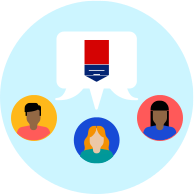 Earn National Recognition
Great Place to Work - Certified™ companies have the chance to brand themselves as top workplaces by ranking on one of our prestigious Best Workplaces Lists.

2021 Kenya's Best Workplaces
Find out which Kenyan organisations are leading the way in
developing award-winning workplace cultures for all.
It's No Coincidence Our Clients
Call Us The Gold Standard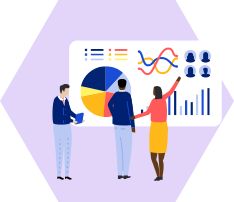 Data Library Like No Other
Unparalleled benchmarking data and best practices from leading companies around the world.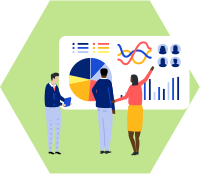 Industry-Proven Research Methodology
Our Trust Index® Survey is taken by millions of employees annually, and our Great Place to Work® Trust Model® has guided research on workplace culture for decades.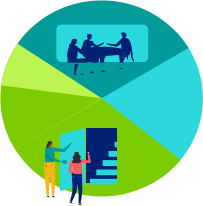 Decades Of Expertise
30 years experience in culture research and consulting.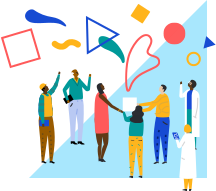 We Practice What We Preach
We're business-minded people at a mission-driven company. We know what it takes because we live it.